Refrigeration
Specialists in Refrigeration, Hert's Cooling's vast experience and knowledge enable us to provide the highest of standards for your commercial refrigeration needs.
We are able to source and supply all makes of equipment at competitive prices.
We are registered dealers for:
---
Refrigeration encompasses a wide variety of services, which is why we hold in stock a selection of Bottle Cabinets, Ice Machines, Counters, Uprights and Chest Freezers.
We specialise in the supply of Cold Rooms, Bespoke Counters, Cellar Cooling Systems and large Central Pack Systems as well as Glycol Chillers.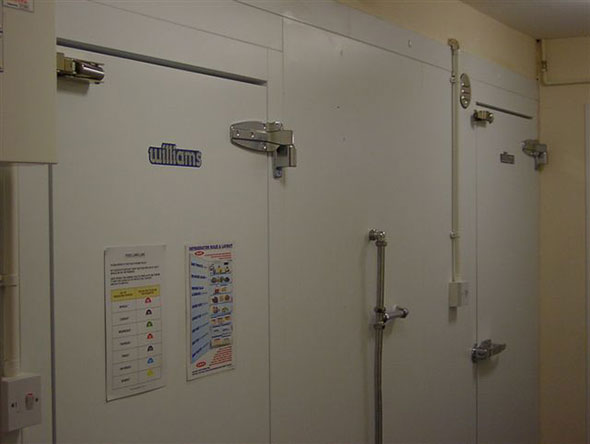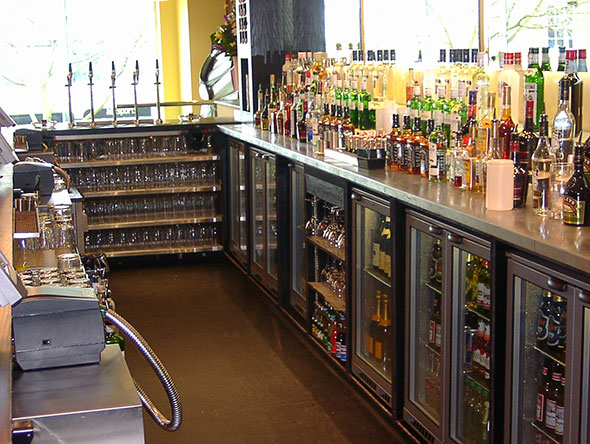 ---